My gift to you!
Free Printable -Who I am in Christ Scripture Cards.
Just subscribe to the right for your gift.
Saying Hello
is the first step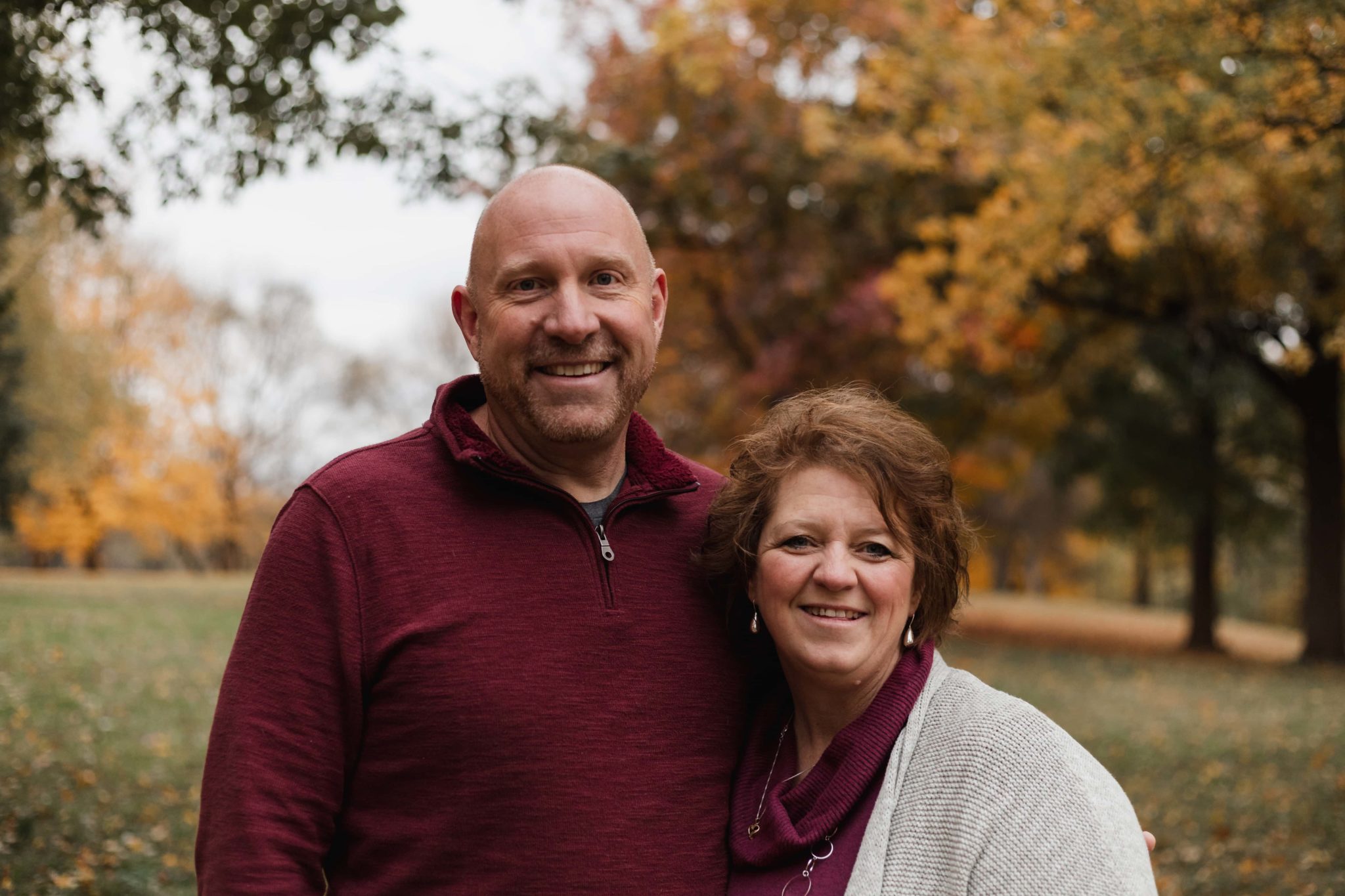 A simple hello
A simple hello will open so many opportunities for you to start to welcome others into your home and life. Over the past 30-plus years, my passion has been helping others make their homes a place of refuge. Refuge for their families as well as their community. So HELLO! I can't wait to get to know you and you are always welcome here.
how we can connect
Facebook
Come join us over on Facebook. We have a great group of people that love to share ideas! Be sure to "like" the page to stay in the loop.
Why Invest in others?
Here is a testimony of a couple that spent time in our home many years ago that is now repeating the process with others. Impacting lives one at a time multiplies over time.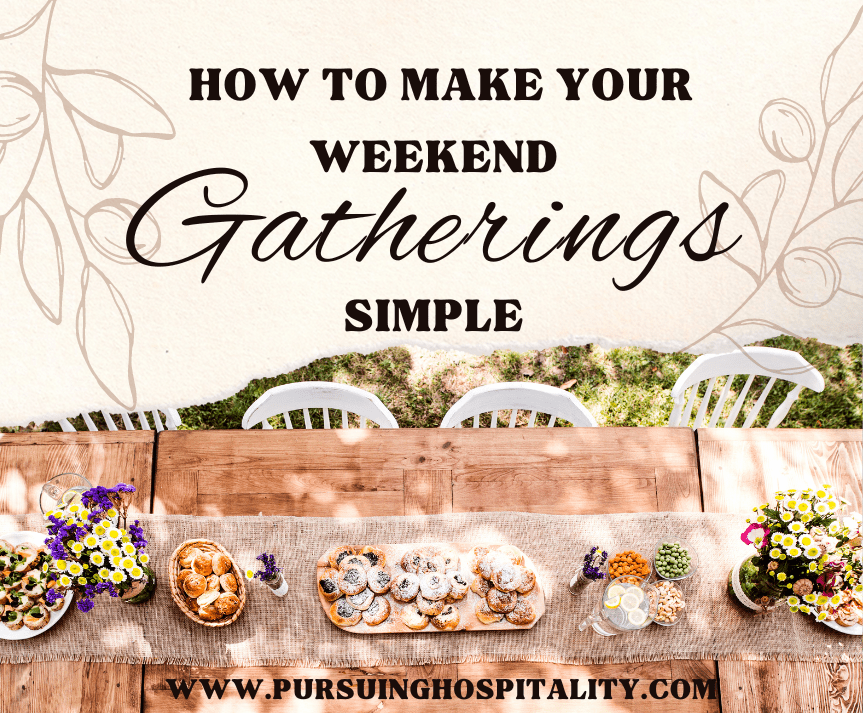 How to Make Your Weekend Gatherings Simple Let's talk about how to make your weekend gatherings simple. More gatherings happen on the weekends than throughout the week. Mainly because it is easier to sit and talk on a weekend with friends and family. During the week, lives are busy, families are involved in school and…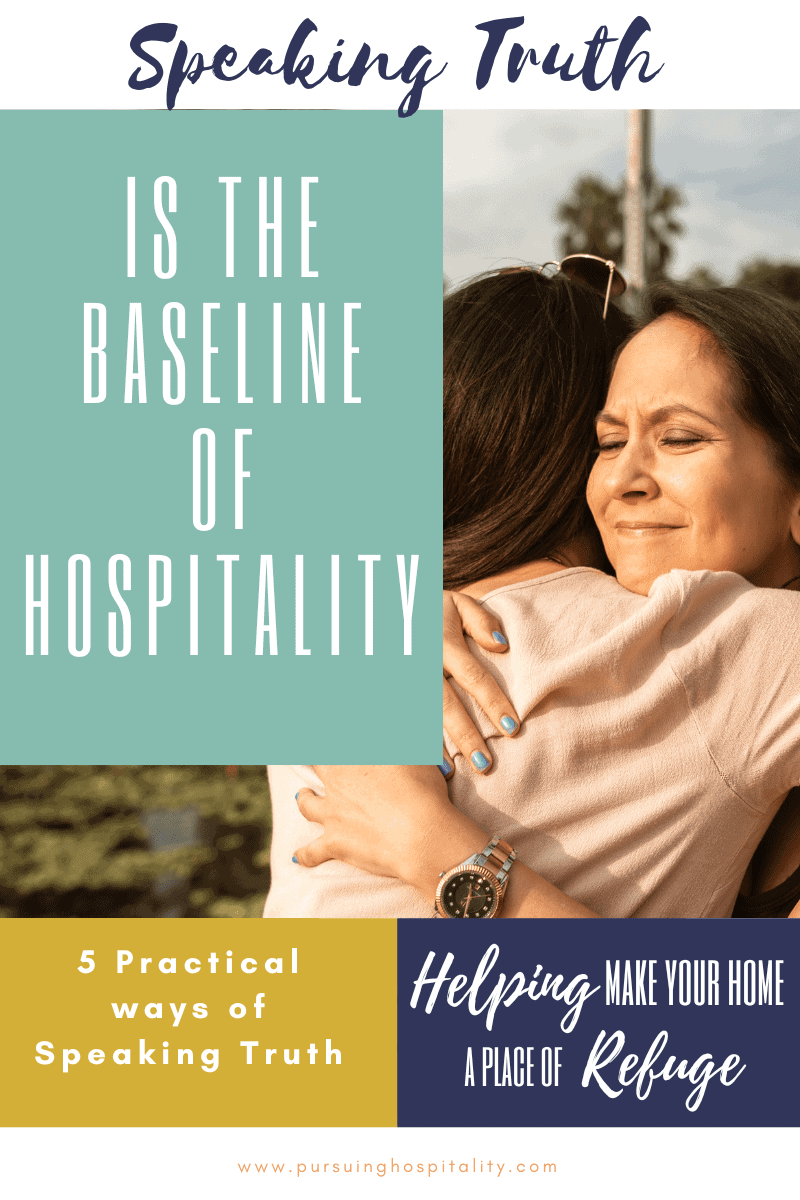 Speaking Truth is the Baseline of Hospitality Over the past few years, my husband and I have been on a journey. A journey that I feel like he has had to pull me through. I was needing to be pulled because my heart was so hurt and heavy. Sometimes I was even kicking and screaming…
We love having guests in our home. When we have overnight guests in our home, our desire is that the guest feels welcomed and make our home their home. That even goes for food in our kitchen is open for our guests to enjoy. But we all know that guests don't feel like it is…