Welcome to Pursuing Hospitality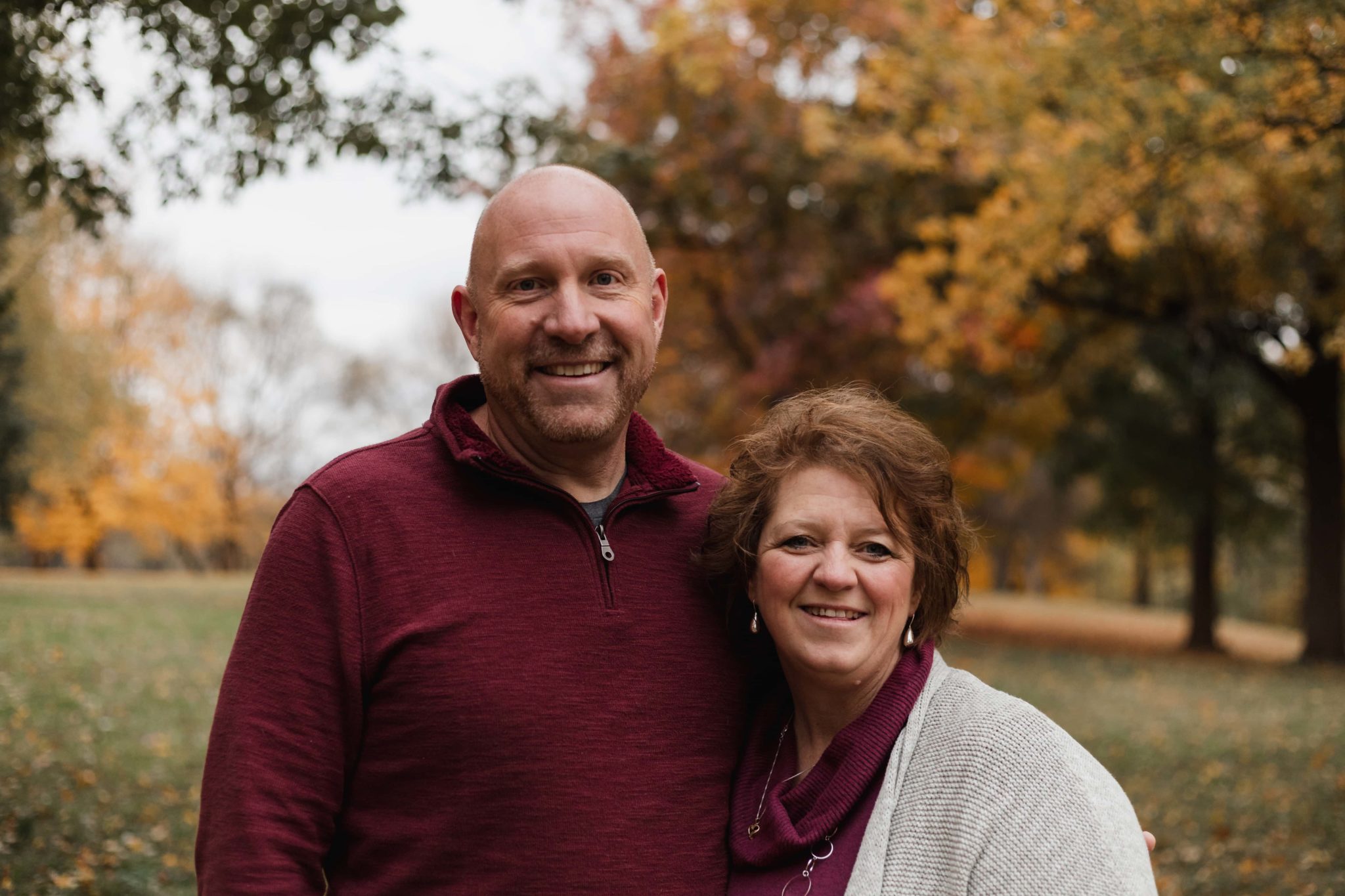 A Place to share how to create Hospitality in a Home
Hi! I am so glad you found me. I can't wait to meet you and share ideas with you through Pursuing Hospitality. My name is Anna. I live in the Bluegrass state, Kentucky with my family. You will meet them further down this page. I can't wait for you to meet them.
With 26+ years of hospitality in my home, I love being a Hospitality Educator. My passion is to encourage, educate and motivate women across the world to take the initiative to invite others into their homes. Have an open-door policy that welcomes others into your refuge. We will learn together how to have hospitality in your home.

Every interaction is a blessing. My desire is to help You make YOUR home a place of REFUGE for you, your family, and the guest you open your door to.
Pursuing Hospitality loves to share how to have
Hospitality in Your Home.
Where Hospitality Started in My Life
I grew up in a home where almost one evening of each week we would have a knock on the door right when we would sit down for dinner. It never failed it was someone that was needing assistance. They needed money for their electric bill, gas for their car, or food to make it to their next pay period. You see, I was blessed to be a child of a minister that lived right beside the church.
Can you see in the picture we are holding hands? This is how I think life should be lived. Hand in hand with others. Everyone is welcomed and treated equally. Making the person that is with me feel known and cared for as loved.
Open Door Hospitality
Married to my high school sweetheart for over 32 years we have always strived to have a home that is open and welcoming Our desire is to have a place that you enter as a stranger but leave as a friend.
Being married to a minister was so familiar to me but I had to work hard to be a home of hospitality. Gregg coaches pastors and congregations all over the United States on how to get engaged in their communities. Our prayer is that see it as an opportunity to show the love of hospitality to reach their communities.
We all have to be intentional. It was not something that I automatically did from the beginning.
We have had many times someone walk through our doors that we had no clue who they were, but we were able to sit, chat and sip some coffee or tea and by the end of the visit adding to the number of friends we have. This has been the best decision we have ever made is to have an Open Door Hospitality Mission.
Learning How to Have a House of Hospitality Didn't Come Naturally
On Pursuing Hospitality, My desire is the share with you what I have learned over the past 32 years with hospitality in our home and beyond.
From creative meals to dining in Uganda and seeing how Hospitality in homes might look different but still hospitality.
I also, want to share my heart. Sharing that it is ok to be real, honest, and open. Open with who you are and your hospitality does not have to and will not look like someone else. You are created as you and that is perfect.
Creating your mission and goal for hospitality is your own personal plan. I just want to celebrate with you when we share how we turn our homes into places where people find a place to find rest and refuge.
Join Me as We Do Hospitality in Our Everyday Lives
Start here with what it means to have intentional hospitality and I can't wait to hear from you. Then BE SURE to join our community. It is a great way to stay connected and get awesome ideas, cool freebies, and encouragement through your email. To start loving on you, when you sign up for the Pursuing Hospitality community, you will receive a Beautiful Weekly Meal Planner Printable.
Meet my family and how they help me make our home a place of Hospitality
I am not shy to say, I LOVE MY FAMILY! We have 2 adult children that have given us an amazing son in love and a daughter in love. PLUS 2 (with one on the way) perfect grandbabies.
I have learned, when you have children, that is such an easy gateway into the community. Through, school, sports teams, ballet & dance, church groups, and playdates It opens up a whole new world to how you can practice hospitality.
As empty-nesters now I am constantly seeking avenues to be in my community and seeking out opportunities to spill hospitality out on others.
The Kavuma Family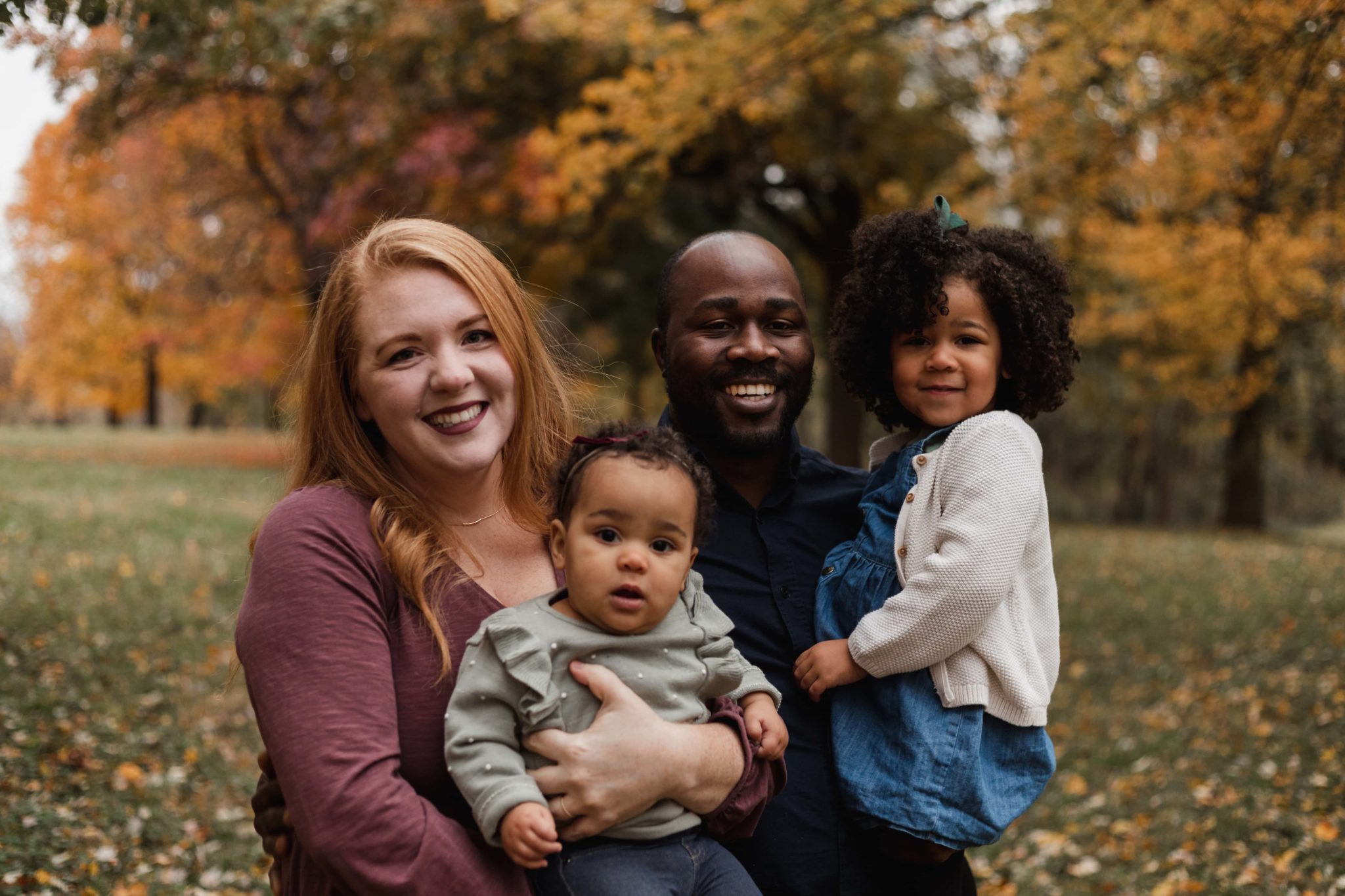 Our firstborn, Jordan, is a passionate, amazing wife that is an adored momma by her two little girls. She has shown our family so many adventures by watching her grow into the adult that she is. Jordan typically hosts our family for many major holidays and family dinners. She has the gift of creating meals that taste amazing but looks like we are sitting in a 5-star restaurant. She is a talented Marketing specialist that has made a huge impact in the marketing world for the industry she works in.
My son in love is from Uganda. I say son in LOVE because I absolutely adore our Paul. Paul is a soft-spoken, kind-hearted, very determined leader that stole my daughter's heart while she was in Uganda. We have traveled to many places internationally. But until we traveled a few years ago to Uganda to meet our Paul, I didn't really even think about hospitality from afar and how it is shown. We have so much to learn from others and together.
The McMullen Family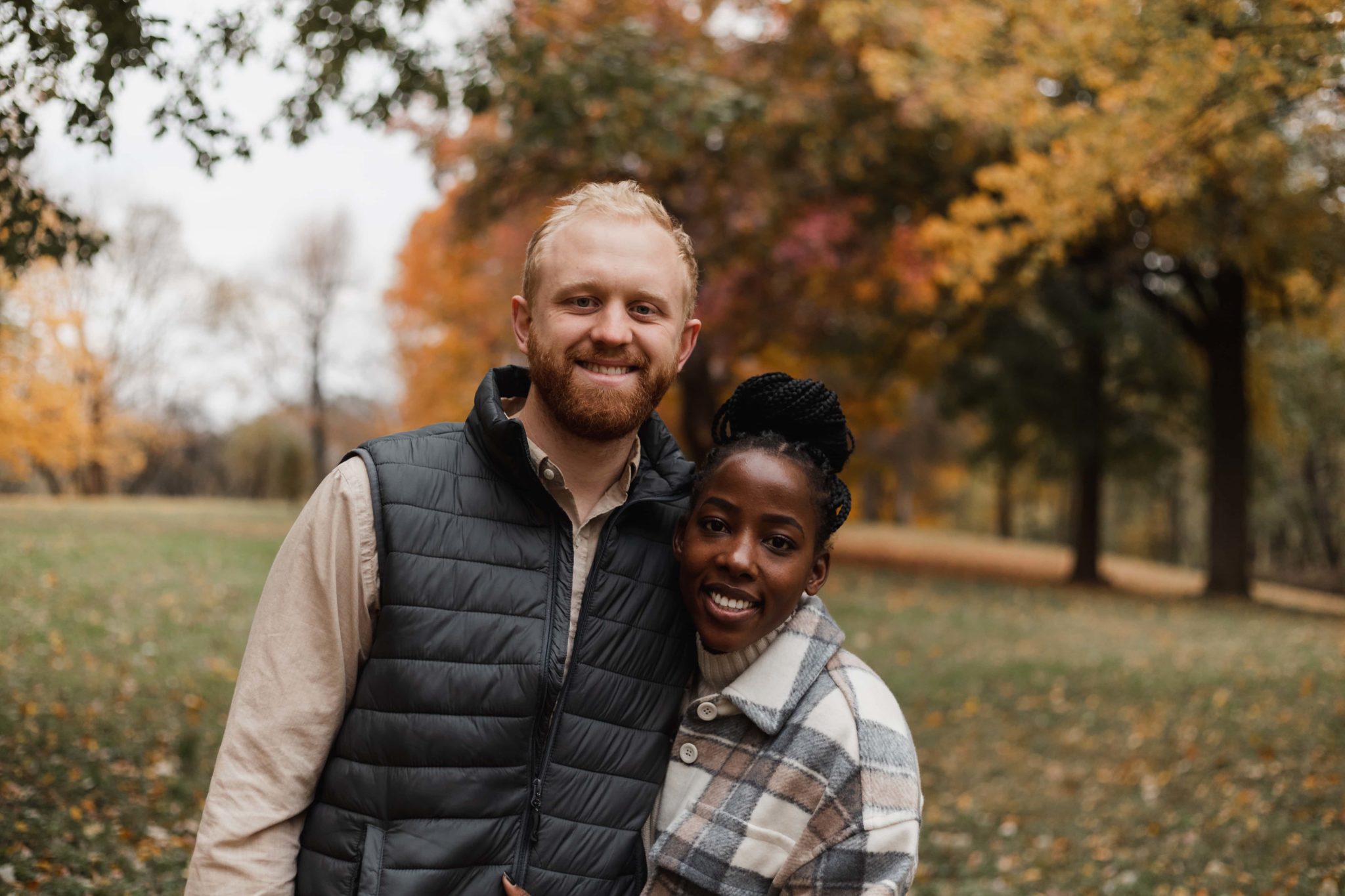 My son, Ryne (or buddy as I dearly call him), is a Physical Therapist that has a passion for justice and social equality. I love watching him develop into a man. He brings so much joy to my heart. His tenderness toward the underdog and the girls in his life (Grace, his nieces, sister, and me) is precious. I have learned how to look at others through a different lens through my son's passion and seeing the world differently.
My sweet Grace, ( Soon to be Daughter in Love) is also from Africa. She was raised in South Africa before coming to the sunny state of Florida for High School and College. I have already learned so much from her. Her steadiness and servant's heart are such a blessing to my son and the perfect fit into our family. She is the perfect partner for him and she adores him. Watching her plan a wedding has been so sweet as she pays so much attention to the details. She brings so much joy to our family.
I want you to join me in this journey of hospitality
So will you join me?  Do you share the passion to Pursue Hospitality?  My desire and prayer are that I can share with you many experiences, ideas, and opportunities, and challenge you to step out of your comfort zones and into Cultivating your Heart of Hospitality. 
If you have got this far, you have to join our community. Be sure to fill the form out below and I can't wait to connect. Your info is safe with me. I don't sell or solicit your information.